Wall Recessed Recessed Stations
Wall Recessed, Mains Connected, Water Fountain
This fully wall recessed water fountain comes in an option of 30 or 45L/h refrigeration capacity or an un-refrigerated model is also available.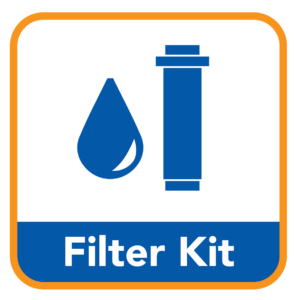 Get A Quote
Key Features
High efficiency cooling system and refrigerant R-134a.
Stainless steel with welded, heavy-gauge steel wall mounting frame.
Waterways are lead-free in materials and construction.
This wall recessed drinking station is perfect for locations with limited space such as walkways. Thanks to it's high efficiency cooling system, this drinking station is able to cool either 30 or 45 L/h, model dependant.. It's brushed stainless steel finish ensures that it is easy to clean and maintain.
Wall Recessed Hydration Stations
| Model Number | Rated Capacity | Carafe Filler | Cabinent Finish |
| --- | --- | --- | --- |
| AC-PLFFPM-STN-CAF | Un-refrigerated | Yes | Brushed Stainless Steel |
| AC-PLF8FPMY-STN-CAF-KIT | 30 L/hour | Yes | Brushed Stainless Steel |
| AC-PLF12FPMY-STN-CAF-KIT | 45 L/hour | Yes | Brushed Stainless Steel |