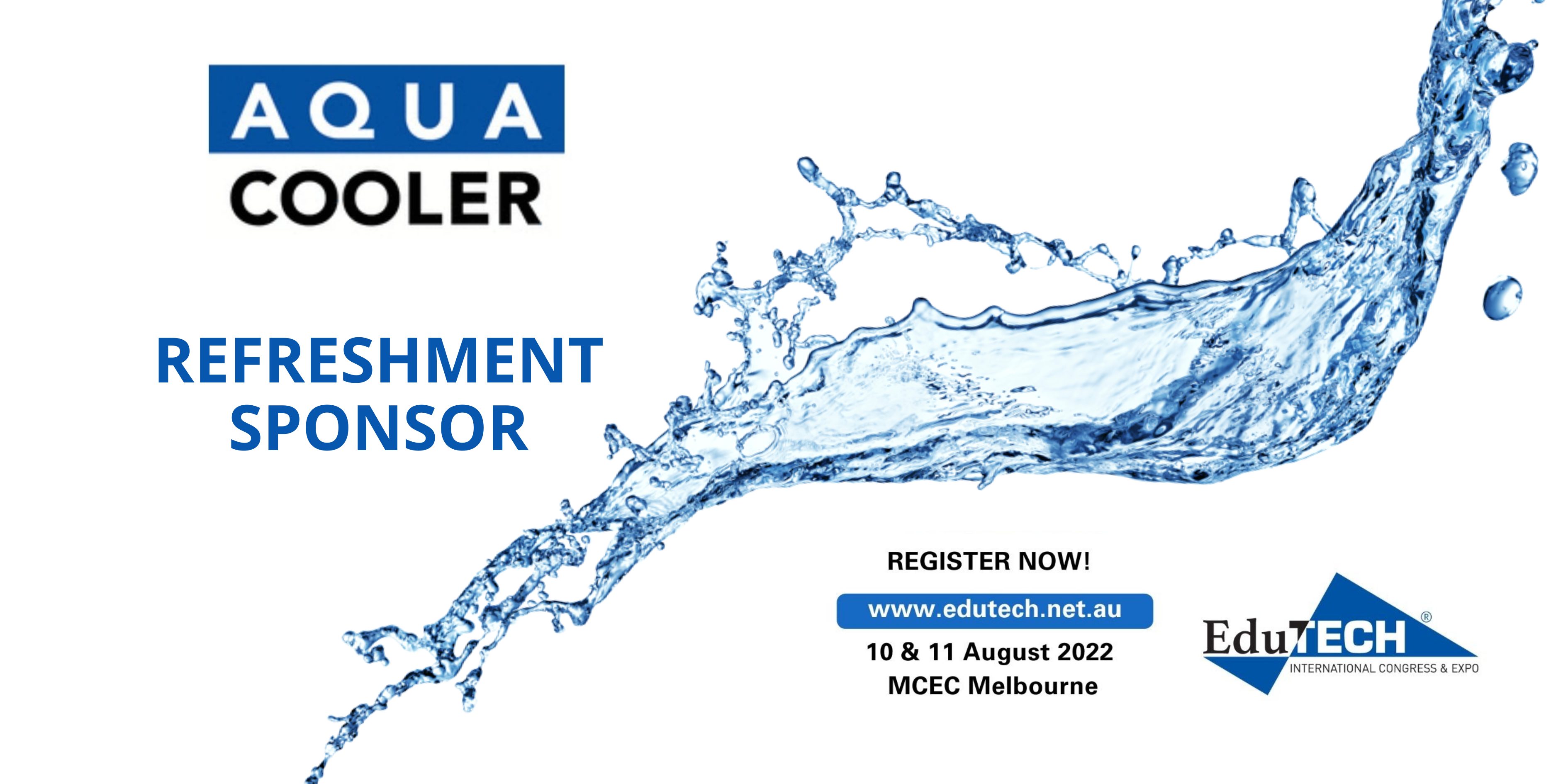 The team from Aqua Cooler are gearing up and getting ready for a great couple of days at the upcoming EduTECH International Congress & Expo.
As the official Refreshment Partner of EduTECH 2022, Aqua Cooler will be highlighting some of our fantastic water coolers, bottle fillers and more – all perfect additions to your school yard or faculty office. You can even try them out with a serve of great tasting, filtered water by Aqua Cooler available around the exhibition space.
It is essential that students and staff have access to safe, clean drinking water, and when it comes to providing a drinking water solution at your school, you can rest assured that Aqua Cooler has experience you can count on. With excellent product selection advice and class leading customer support, all backed by our first-rate after sale service.
---
EduTECH is one of the largest education events in the world. It is without doubt the best-know, biggest and best quality education event in Australia and the APAC region, attended by between 10,000 – 15,000 people annually.
EduTECH is being held at the Melbourne Convention & Exhibition Centre on the 10th & 11th August 2022. You can learn more and get your passes here.