Drinking Fountains
Our drinking fountains are the iconic figureheads of the Aqua Cooler product line up. A favourite across a range of industries on account of their unmatched durability, reliability and performance. The stylish and unassuming design suits just about any location and the IP33 rating on the M Series drinking fountain means it can be installed where other fountains can't.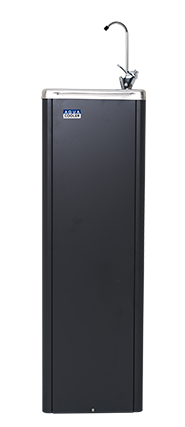 M Series
Heavy Duty Drinking Fountain IP33
Approved for outdoor use, The M Series is a sleek mains-connected water fountain with a heavy duty build. The tank is made from industrial grade stainless steel ensuring that the fountain will effortlessly meet demand.



View M Series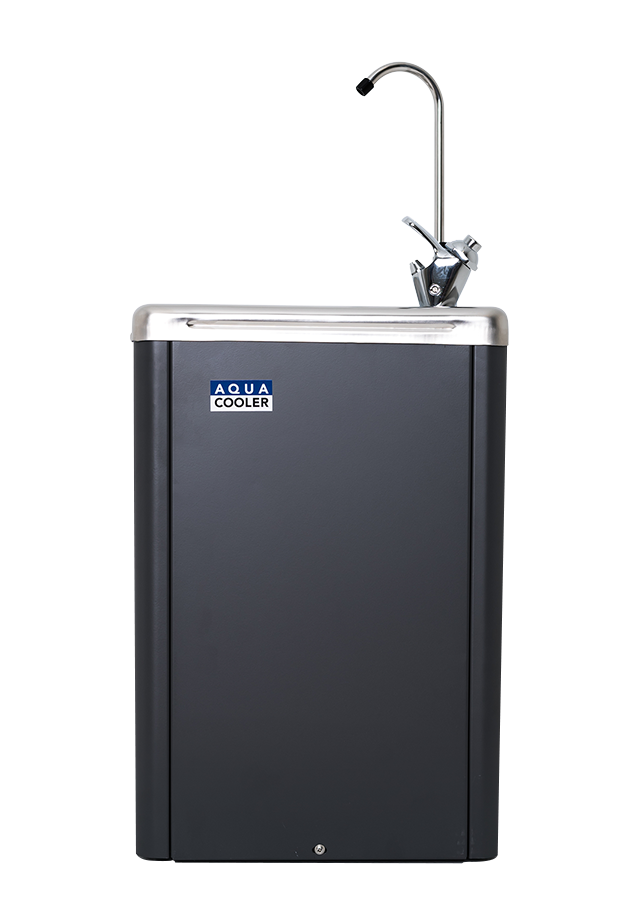 WM Series
Wall Mounted Water Bubbler
The Aqua Cooler WM Drinking Fountains are designed to be mounted on the wall and especially for areas where floor space is restricted. The WM Series can be mounted at any height, making it ideal for children or those in wheelchairs.



View WM Series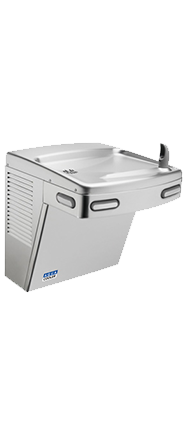 Versa Cooler Series
Barrier-Free Water Fountain
The Versa Cooler series is a wall mounted drinking fountain offering refrigerated and non-refrigerated drinking water with contactless solutions.



View VersaCooler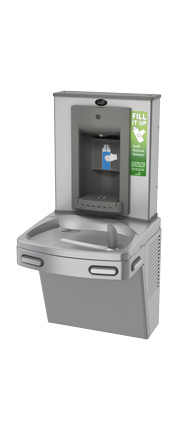 VersaFiller Series
Barrier-Free Water Fountain With Bottle Filler
The Versa Filler Series comes in a wide range of configurations including options for no contact water dispensing. Features a bubbler and integrated sports bottle filling station.



View VersaFiller