Drinking Fountains
Free-standing and recessed water coolers capable of between 10 – 30 litres of cold water per hour.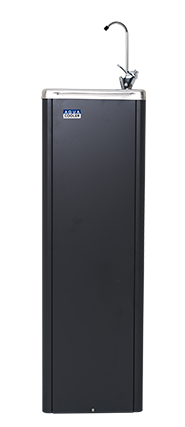 M Series
Heavy Duty Drinking Fountain IP33
Approved for outdoor use, The M Series is a sleek mains-connected water bubbler with a heavy duty build. The tank is made from industrial grade stainless-steel ensuring that the bubbler will effortlessly meet demand. The smart self-regulating control fitted also overcomes varying mains pressure.



View M Series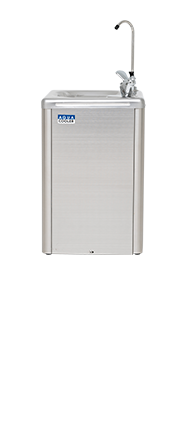 WM Series
Wall Mounted Water Bubbler
The Aqua Cooler WM Water Bubbler is wall mounted, specifically designed drinking fountain for areas where floor space is restricted or for small spaces. The WM Water Bubbler is ideal for easy access for people in wheelchairs or children.



View WM Series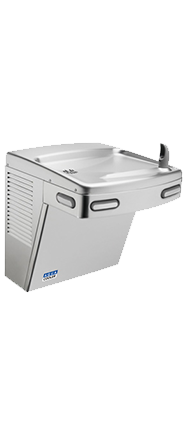 VersaCooler Series
Barrier-Free Water Fountain
The Versa Cooler series is a wall mounted watercooler offering refrigerated and non-refrigerated drinking water as well as a vandal resistant option.



View VersaCooler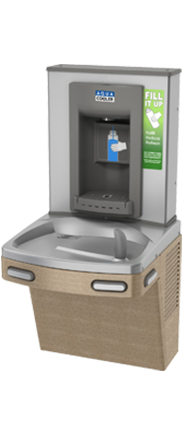 VersaFiller Series
Barrier-Free Water Fountain With Bottle Filler
The VersaFiller Series comes in a wide range of configurations including single and dual level designs, and with or without a sports-bottle filler.



View VersaFiller