Water Coolers
Thousands of customers rely on the Aqua Cooler brand when it comes to supplying cold, filtered water to their waiting rooms, lunch rooms, homes, gyms, schools and offices. That's because Aqua Cooler water coolers offer incredible quality and value. Stylish, modern designs coupled with the reliability that comes with all Aqua Cooler products make them the perfect choice for your drinking water needs.

Odyssey Series
Bottled Water Coolers
The Odyssey Series offers unrivalled value in bottled ambient and cold drinking water dispensers. The modern cooler is the perfect unit for family homes, renters and small-offices all year round.



View Odyssey

Oasis Series
Bottled Water Coolers
This stylish range of anti-fingerprint, stainless-steel water coolers is the perfect addition to a modern kitchen, spacious living room or small office. The Oasis Series offers a high performance, durable refrigeration and heating systems enclosed in a sleek housing.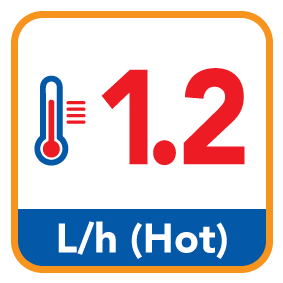 View Oasis
Harmony Series
Bottled Water Coolers
Aqua Cooler's Harmony range offers unrivaled value in bottled, hot-and-cold, drinking water dispensers. The rounded plastic enclosure provides a modern look and the quiet compressor makes Harmony perfect for home and small-office use.





View Harmony
Maximus Series
High Capacity Mains-Connected Water Coolers
Maximus is the largest capacity commercial water cooler range available on the Australian market. No other water cooler in its class presents the same level of performance, making Maximus the ideal choice for high-demand areas like offices and workshops.



View Maximus